Posts by David Barber
We argue for a more interactive approach in which AI systems function more like coworkers. For them to be effective in this role, they need to have reasonable estimates of confidence ...
In
General
,
Jun 01, 2020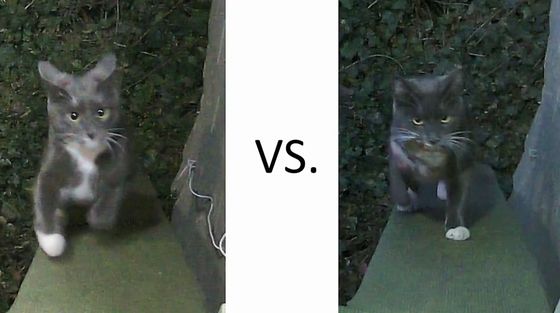 How can we train generative models when we cannot calculate a gradient likelihood?
In
Optimization
,
Dec 21, 2019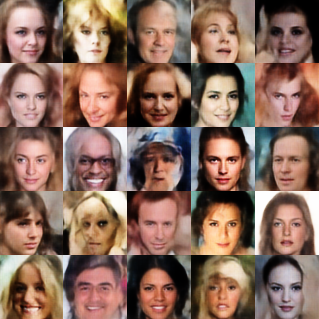 According to dual process theory human reasoning consists of two different kinds of thinking.System 1 is a fast, unconscious and automatic mode of thought, also known as intuition. Sy...
In
Reinforcement Learning
,
Nov 07, 2017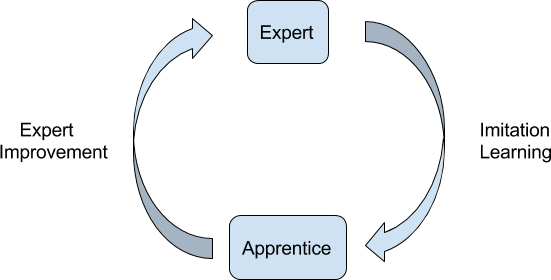 Did you know that feedforward Neural Nets (with piecewise linear transfer functions) have no smooth local maxima?
In
Optimization
,
Jul 30, 2017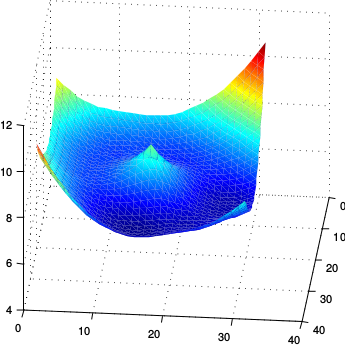 How popular evolutionary style optimisation methods can be viewed as optimisation of a rigorous bound.
In
Optimization
,
Apr 03, 2017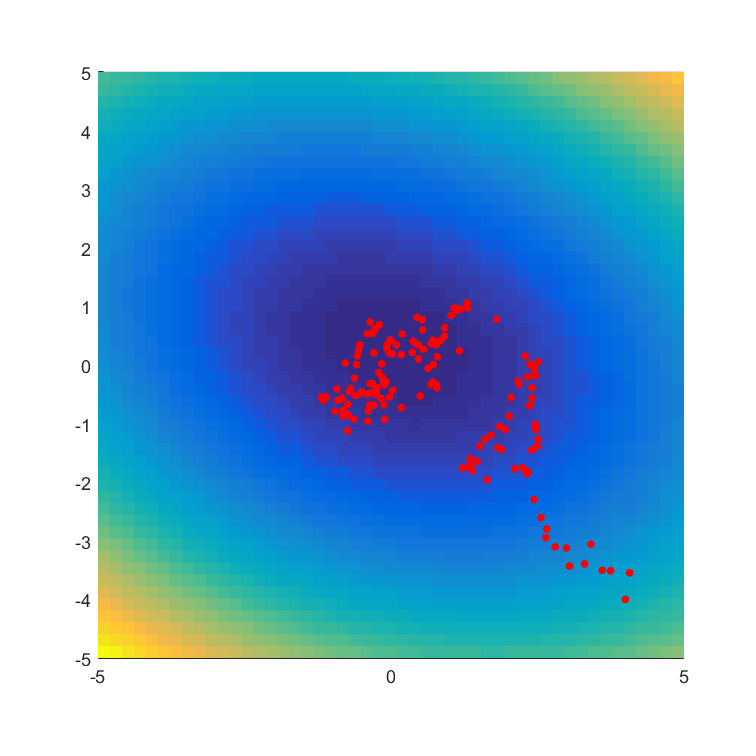 In machine learning we often face the issue of a very large number of classes in a classification problem. This causes a bottleneck in the computation. There's though a simple and eff...
In
Classification
,
Mar 15, 2017